Blog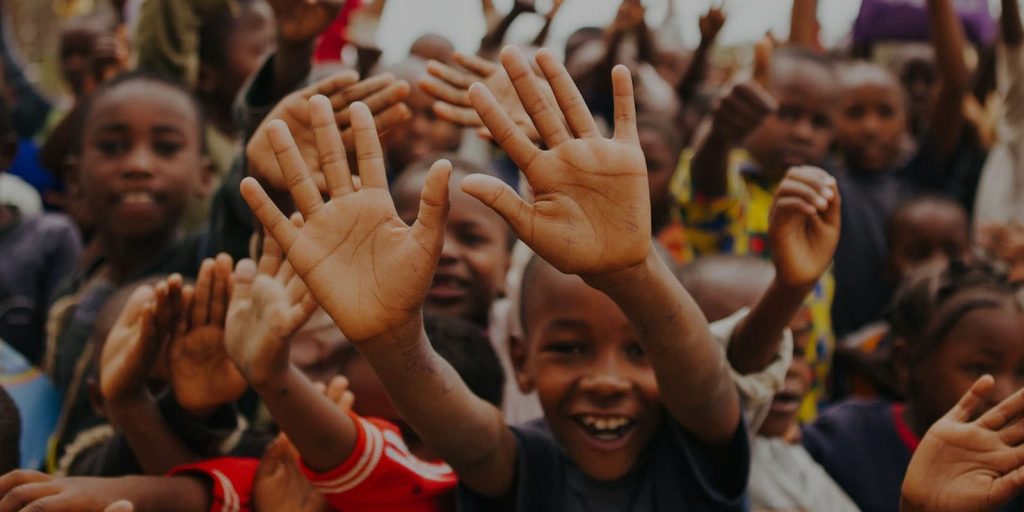 About Us
Lighthouse Foundation ministry is all about Spreading the Light of Gospel of Lord Jesus Christ & transforming lives both Physically and Spiritually.
As a family of God, we are committed to share the gospel of Christ with lost men, women as well as with children in Uttarakhand, Himachal Pradesh, Haryana and Punjab and throughout India  who are still waiting to hear the name of our Lord.  
Our Passion is to spread the light of Gospel of Lord Jesus Christ so that everyone gets an opportunity to hear the gospel.
We are committed to be His instrument, to spread the Light and to see lives changed and communities transformed with the gospel of Christ in our life time.  As we move in the power of the Holy Spirit, this generation can be reached with the Good News.